5 things perhaps you didn't know about Buenos Aires
5 things perhaps you didn't know about Buenos Aires
Buenos Aires is one of the most Amazing cities in South America. Many people
know about tango, nightlife or local cuisine, but some topics will cause admiration
and surprise to those visiting us for the first time. Here, we will tell you 5 things
perhaps you didn't know about the capital of Argentina.
Buenos Aires, the Paris of South America
Buenos Aires breaks all the stereotypes that people have about South America
before travelling. This is a city in a European body, but with South American soul,
where architecture gives us important jewels from different styles: From Art-
Nouveau to Gothic revival, going through a mix of styles loyal to the melting-pot of
nationalities which is so typical of Buenos Aires. As we have amazing examples of
French architecture, Buenos Aires was dubbed "the Paris of South America".
One of the main attractions is a cemetery!
At first, people cannot believe it! When we tell our guests that during the city tour
we are going to visit a cemetery, they become speechless. After visiting it, they
agree it was place they liked the most, and it is ranked among the three most
​beautiful cemeteries in the world.
  Recoleta Cemetery is a small city inside
one: a necropolis where every street is part of an open-air museum in perfect
balance between architecture and history. Not to be missed!
Buenos Aires has the most bookshops per person in the world
Buenos Aires reads. This is a world where bookshops are closing down and people
are dependent on the cell phone screen, but "porteños" still like reading and like
reading printed matter. To check this, it is enough have a look at any public
transport, square or park. For this reason, Buenos Aires has a place in the podium
of cities with the most bookshops per person in the world, followed by Hong Kong,
Madrid and Shanghai. Don't miss
"El Ateneo/Gran Splendid"
bookshop!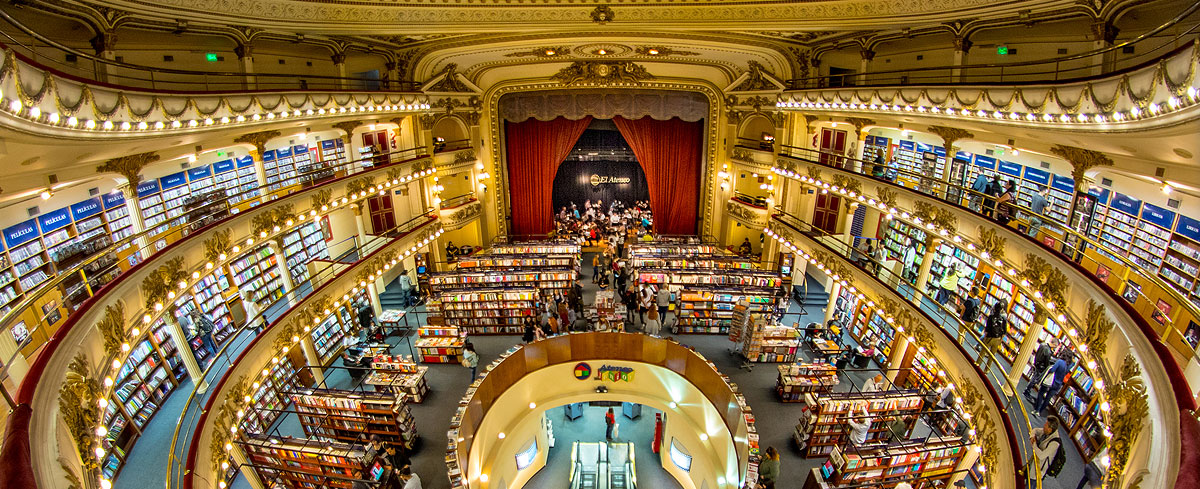 Buenos Aires has a "tea time", even though it is not as precise as the English
one
Perhaps this is not perceived at first sight, but the English legacy in Buenos Aires is
more important than imagined. Railways, football, rugby and golf, just to mention
some of them, but there is something that cannot be left out: the "merienda"
(afternoon snack). It can include "mate", tea or coffee, with croissants or an "alfajor"
(traditional sandwich cookies). These snacks help us to get to dinner time which is
never before 9 pm. Some places to enjoy a delicious "merienda" are Café Tortoni or
Alvear Palace Hotel.
Buenos Aires was the first city in Latin America in passing civil unions
between same-sex couples
Compared to the most important cities in the region, Buenos Aires is a pioneer one.
In 2002, the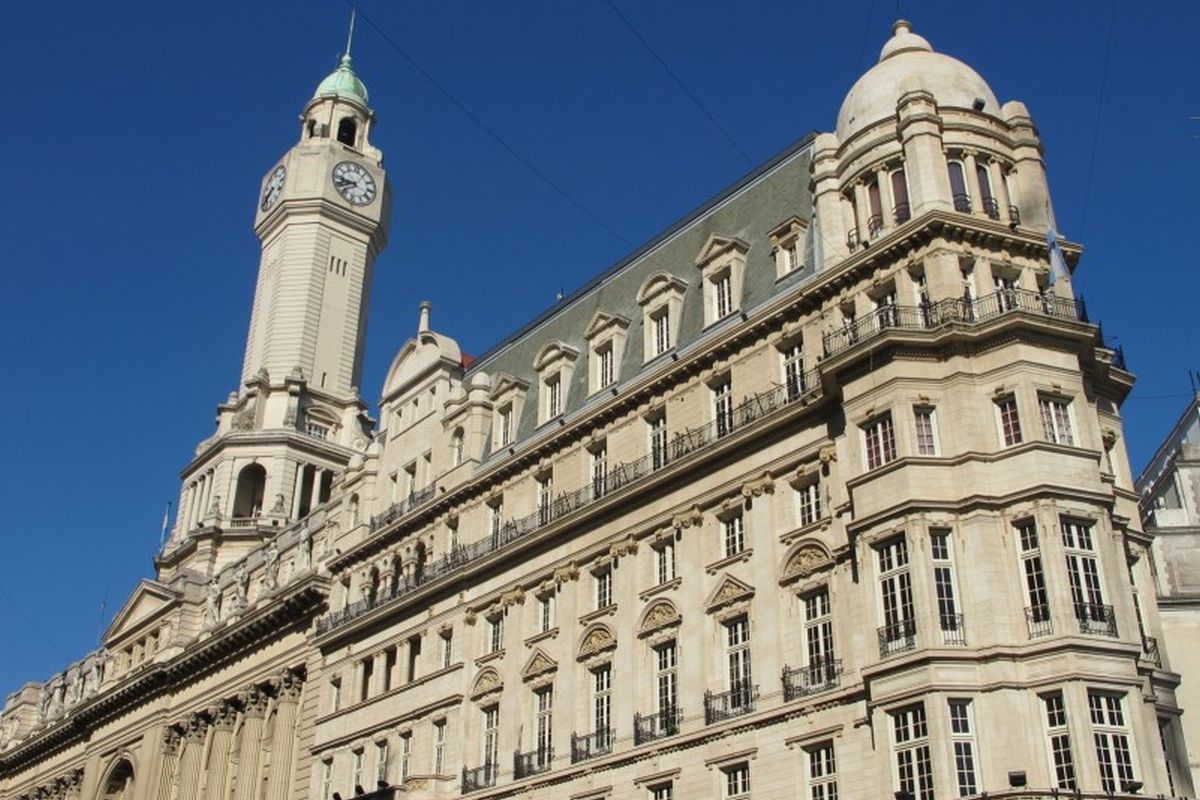 Buenos Aires City Legislature
passed the civil union law for same-sex
couples. Even though this law granted some rights, adoption and inheritance rights
were not included. These items would be included when the same-sex marriage law
was passed for the whole Argentina in 2010.
Did you know these curiosities about Buenos Aires? We can say that you will find a
surprise at every corner. In Signature Tours we can organize your guided tours
around the city so that you can know all the details and, if you are not thinking
about coming to Argentina yet, we also offer online experiences for you to travel
without leaving home. We are a message away!