Why Argentine Malbec is considered the best one in the world?
Why Argentine Malbec is considered the best one in the world?
For the last 15 years, Argentine wine was successfully positioned among the most
recognised worldwide. But, one day, victory was there: an Argentine wine, Malbec Terroir
Series Finca Coletto 2015, was elected as the best Malbec in the world during a blind
tasting organised in Bordeaux, France. This event goes beyond the award to the wine
industry, it meant positioning Argentina as a destination.
"The land of Maradona, the Pope and Malbec". This is what many people tell us when they
come to Argentina. The reason: Malbec is the most characteristic grapevine from
Argentina and also easily found among Argentine wines worldwide.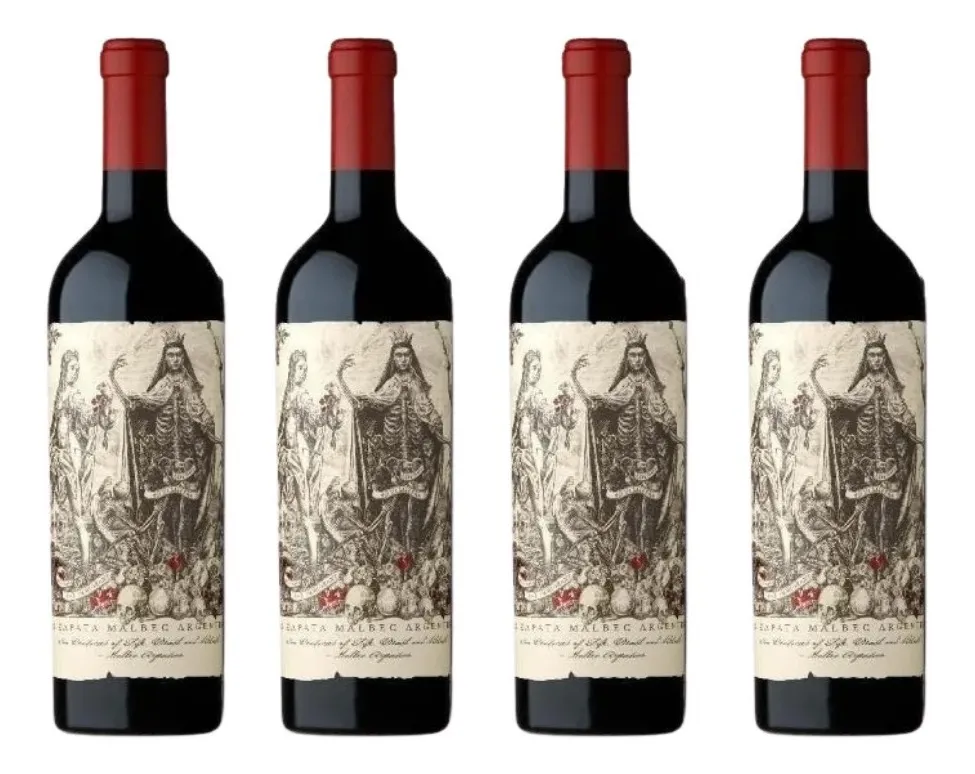 Being able to taste high quality wines and paying one third of the price you would pay in Europe or the United
States of America are excellent reasons to travel to Argentina.
This recognition to Terroir Series Finca Coletto 2015 Malbec wine was awarded in 2019,
during the most important exhibition for the wine industry. This event is organised every
two years in Bordeaux, France. Around 1800 wineries from all over the world take part in
the exhibition and 30 of them are from Argentina. These wineries work very hard to include
their best wines when the time arrives.
The jury is formed by a group of well-known wine experts who take part in a blind tasting.
They taste different wines and then rate them according to purity, strong personality,
evolution and aroma. Members of this jury have a very difficult task. The award-winning
Argentine Malbec wine stands out for its ripe fruit aroma with cassis predominance and
spicy notes (white pepper and liquorice).
This award-winning wine comes from Mendoza province, the most important wine-making
region in Argentina. This province is responsible for more than 60% of wine production in
the country, thus becoming the wine national capital. As Mendoza is located at the foot of
the Andes Mountains, most of the 2000 wineries located in this province have spectacular
views, so when visiting one of them you can enjoy the wine and the landscape!
If wines are your option, when visiting Argentina, you will enjoy the best ones in the world.
Our company, Signature Tours, is at your disposal to organise your trip, so that you can
plan the best itinerary for you and visit the most important wineries (including wine tasting,
of course). Cheers!